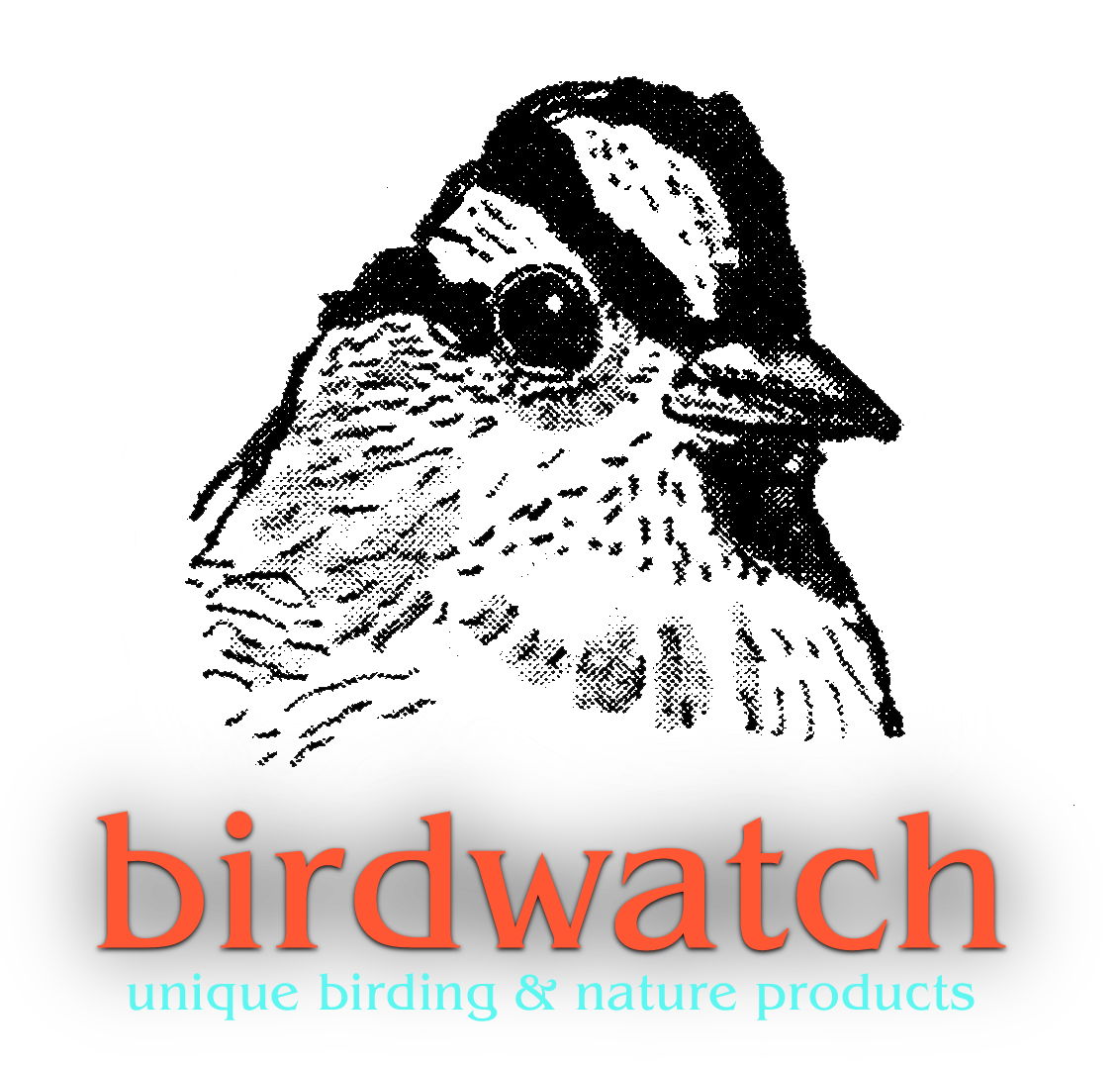 The Best in Bird Feeding, Delivered!
After 23 years Birdwatch has transitioned from retail store to 100% home delivery.
The business continues to provide premium quality wild bird seed and specialty feeding accessories to Toronto-area bird enthusiasts. As an experienced birder and long-time feeder, I can help you maximize the joys of feeding our feathered friends.
The changeover from store operator to home delivery is a safe choice and very much a reflection of the times we live in. You may contact me at the same phone number as always (416-785-9222) or by the new email address (info@birdwatchdelivery.com).
I can assist you with any questions on bird feeding or feeder set-ups, and payments are made through me by phone. No third-party payment processing is involved.
Deliveries are made mid-week so please place your order by Mondays at noon to ensure Wednesday delivery. Also, there are many very good specials on remaining products from the store's closing inventory. I look forward to hearing from you. Thanks!
David
---
seed & feed
We sell only the finest wild bird seed by Mill Creek Seed Co. in Ontario.
Premium quality wild bird seed
Squirrel-Free blend
Garden friendly mix
Suet / Hummingbird and more!
All sizes available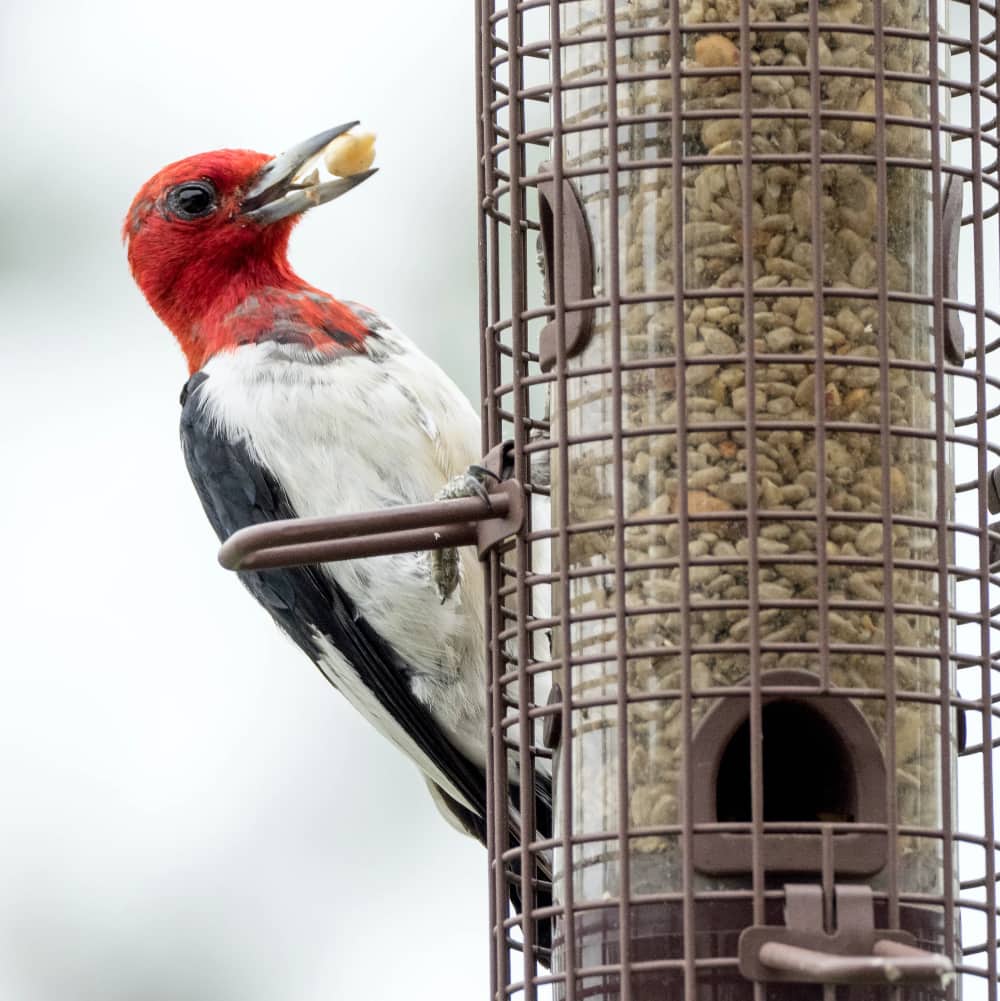 ---
feeders
We have the selection you never imagined!
squirrel proof
hummingbird feeders
suet feeders
hopper feeders

window feeders
platform feeders
tube feeders
peanut feeders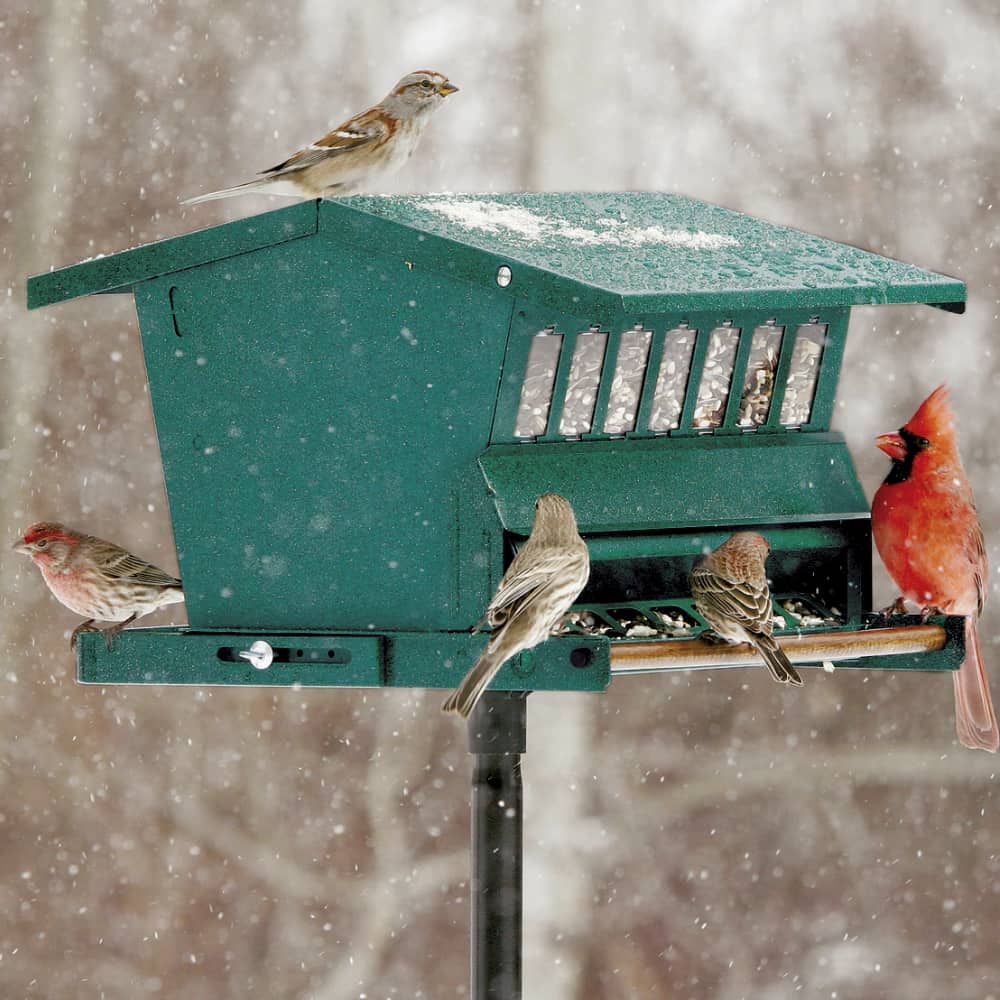 ---
hardware
Complete hardware needs, including:
shepherd hooks
selection of poles
ground mounts
squirrel baffles
hooks and brackets